Furthering our service to local community, owner Elliot Lewis has provided the lead gift of $100,000 for Thrive By Five, an early childhood education campaign from the Community Foundation of Bloomington and Monroe County (CFBMC).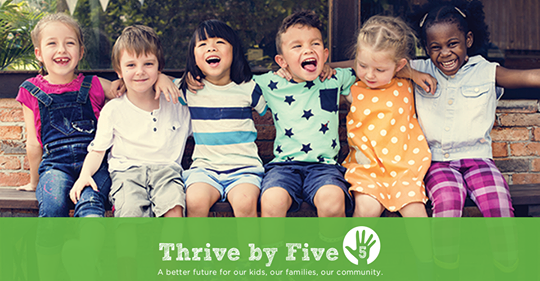 The endowment will be a sustainable source of funds to support and grow existing preschool programs at all early learning sites in the community.
– Tina Peterson, CEO of CFBMC
…the more we can create pathways for children to succeed, the more productive our community will be.
– Elliot Lewis
Learn more/get involved at the Community Foundation of Bloomington & Monroe County
---
More about our Community Involvement.