---
Studios to 5 bedroom apartments surrounding Indiana University and a short walk to downtown Bloomington and Kirkwood Ave. Check out Gateway and East Bay at Eastgate for affordable quality. Our campus apartments are a popular choice for both undergraduate and graduate students.
Find a Campus Apartment
---
Want to rent a house? Need 2 to 14 bedrooms? Our houses surround Indiana University and are a short walk to downtown Bloomington and Kirkwood. Houses range in size from the 2 bedroom Tailgate to large, multi-unit houses such as the legendary Stone Mansion and 632 N College.
Find a Campus House
---
Already Know The Property Name?

Search all our available rentals
---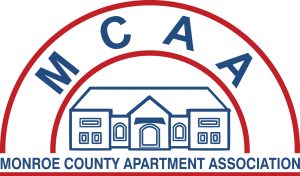 Proud Member of the Monroe County Apartment Association, Bloomington's most trusted housing provider.
Living at Morton Grad has made my MBA experience better than I imagined! The location is convenient to downtown, a short walk to social outings. Access to the fitness center has ensured I maintain a workout routine and the clubhouse has been incredible for hosting large events with classmates.
I had a great experience living in Morton Grad while completing my MBA. I enjoyed being close to Kelley and to the downtown area. Additionally, the Tenth & College staff were extremely friendly, professional, and accommodating.
---


View commercial space