THIS EVENT IS OVER. THANK YOU FOR THE GREAT TURNOUT!
IU MBA & Law Students – Visit our Grad Open House on April 6 & 7 to find your new IU Bloomington home.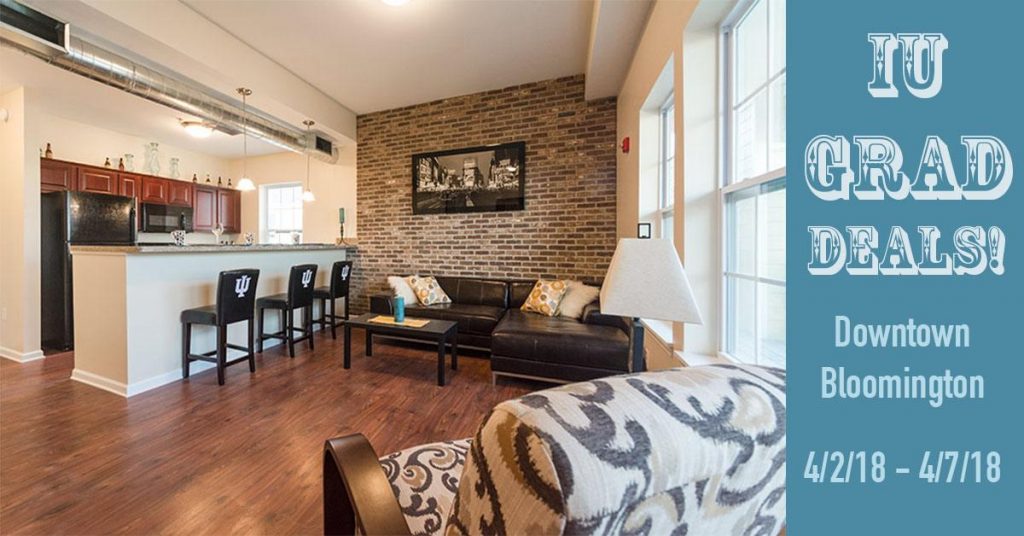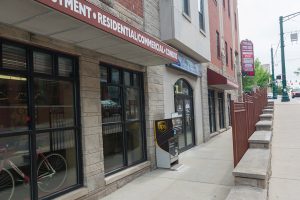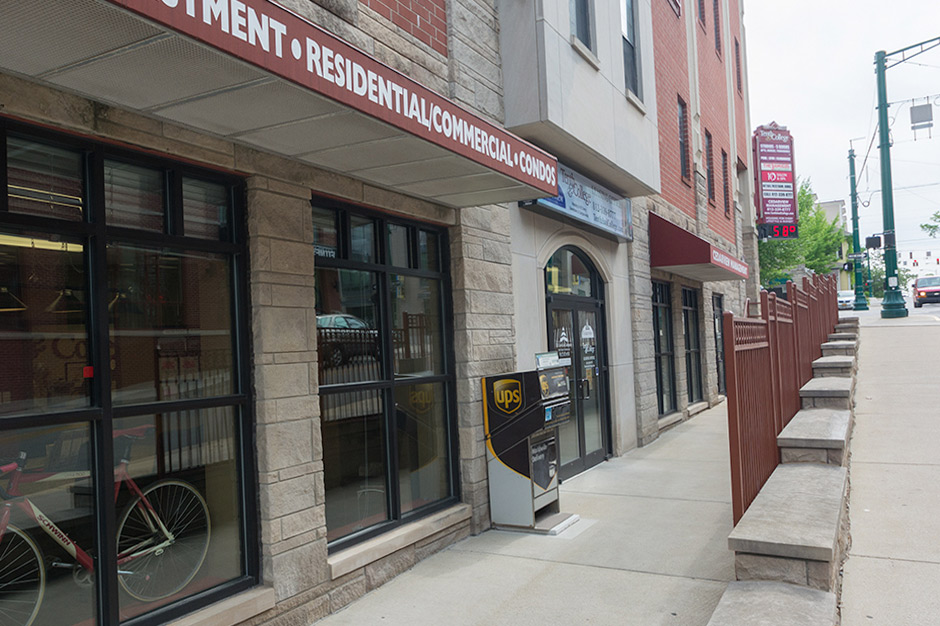 Cedarview Management Leasing Office
601 N. College Ave, Suite 1A
Bloomington, Indiana 47404
Have any Questions? Reach out to us.